Merge a PDF and save it as a new file?
---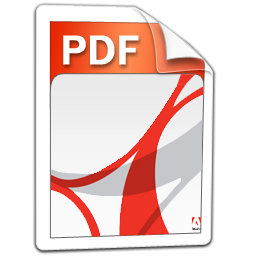 Scanned your document as multiple pdf-files? No problem! Just select your local files, merge the pdfdocuments and save the new merged pdf to your harddisk.
All uploaded pdf files will be deleted and the rotated pdf will only be available to you only, untill your browsersession expires.
---